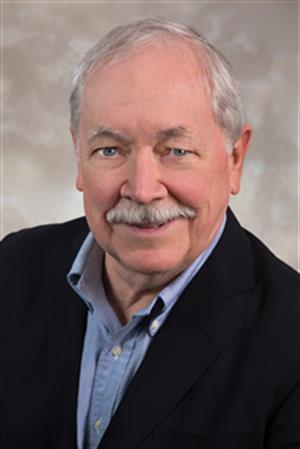 Biography
William Rose is a Senior Research Architect at ICRT. His research is focused on heat, air and moisture transport in buildings and building envelope assemblies. He practiced architecture in the U.S. and France prior to joining the Building Research Council at the University of Illinois in 1984. He joined ARI in 2016.
Mr. Rose has published widely on building performance subjects including moisture consequences of energy measures, hygrothermal analysis, historic buildings, and the history of building practices. In 2005 he authored Water in Buildings. His current research is on indoor air quality results following energy measure interventions, in particular on normalizing weather conditions for dampness assessments. For 12 years Mr. Rose was Handbook Chair for the ASHRAE Handbook chapters related to building envelopes. He is an ASHRAE Fellow.
He has consulted on energy and moisture performance for several notable buildings including the UN Secretariat, National Gallery of Art, National Gallery of Australia, Independence Hall, the Guggenheim Museum (NYC) and Angkor shrines, Cambodia. He is a member of ASHRAE GPC34, preparing an Energy Guideline for Historic Buildings. Mr. Rose holds an M.Arch degree from Harvard Graduate School of Design. He is a registered architect in Illinois.