Materials and Manufacturing
About Materials and Manufacturing
ARI improves the performance of material systems through the development, design, processing and characterization of polymers, nanocomposites and metals. We work to leverage the convergence of the physical world (materials, processes, machines) and the digital world (design, data) to accelerate the development and qualification of manufacturing and materials solutions.
Approach
The Materials and Manufacturing team leverages a fundamental understanding of material behavior across different length scales to tailor the chemistry, composition, and processing methods to improve the performance of materials systems. To reduce the number of iterations required to identify a solution, the team incorporates design and manufacturing considerations early in the development process. In addition, the team couples experiments with simulation and machine learning approaches and utilizes its expertise with in-situ diagnostics to probe the material and structural behavior during processing.
Please visit the Research Facilities to learn about the equipment we have available.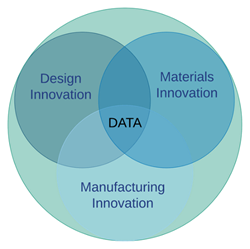 Focus Areas
Process Development
ARI researchers develop or refine manufacturing processes across diverse industries and applications to facilitate the transition to a circular economy for materials and manufacturing. The team also embeds intelligent process control systems to reduce development time and improve process robustness.
Materials Development
ARI researchers develop multifunctional materials systems to improve the performance or impart new functionality of material systems. The team also employs advanced material characterization techniques to understand degradation mechanisms in existing materials systems.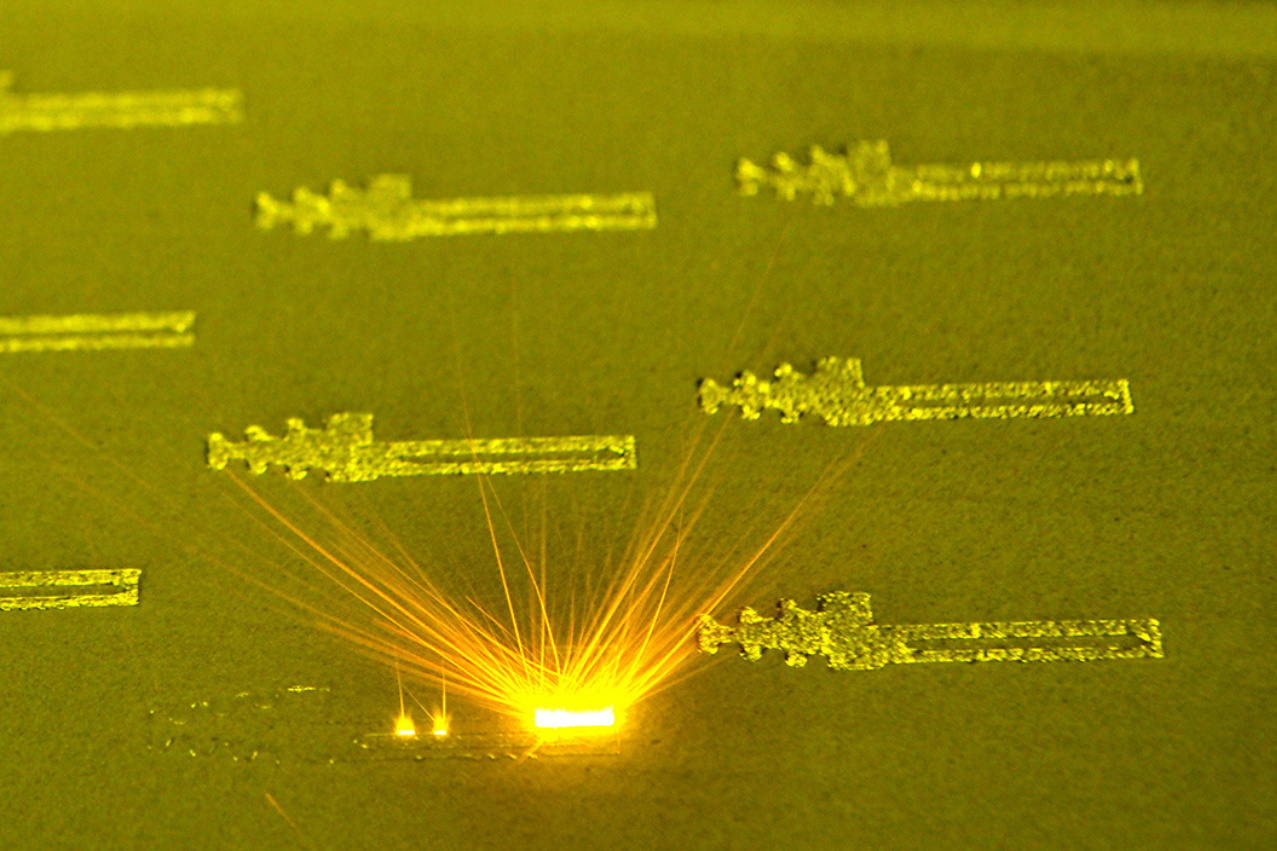 Additive Manufacturing
ARI researchers possess the expertise to develop and qualify additive manufacturing processes across a broad range of metal alloys, plastics, polymer composites, gels, and pastes.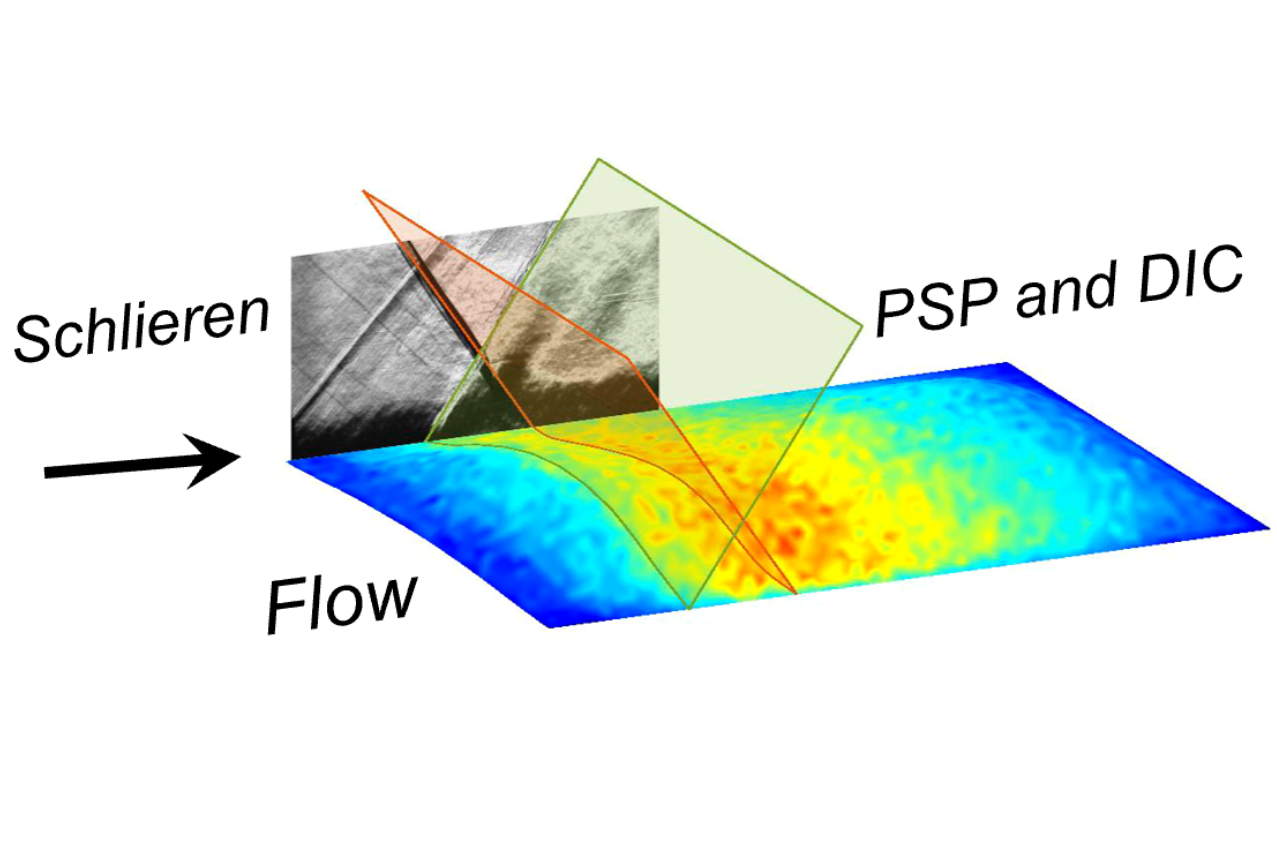 In-situ Diagnostics
ARI researchers have developed a track record of being able to implement novel diagnostics techniques in challenging environments such as hypersonic flow fields and laser powder-bed fusion additive manufacturing (PB-FAM) of metals.
Benefits
The Materials and Manufacturing team possesses more than 25 years of industry experience developing and qualifying materials and manufacturing solutions. To accelerate the development and qualification of these solutions for our customers, we employ strategies tailored to the problem at hand. For example, recognizing the interplay between materials and processing, the team co-develops materials and processes simultaneously, decreasing the time and costs associated with developing material solutions. The team also leverages machine learning to optimize the complex materials, parts, and process interactions that would be impossible to address using traditional approaches. Finally, to ensure we meet our customers' requirements, we demonstrate the solutions in environments representative of those expected in the final application.
Please visit the Research Facilities to learn about the equipment we have available.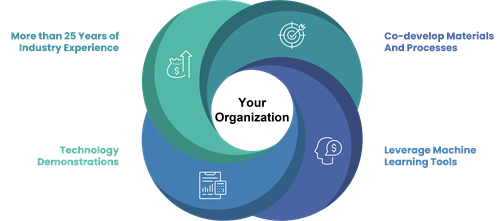 Contact Us
To learn more about working with this group, please contact Nicole Johnson, Managing Director of ARI.
Our Team
Associate Director for Manufacturing Science
Senior Research Scientist
Senior Research Scientist